Elevate Your Digital Brand
Expert Web Design Agency in Dubai Creating Exceptional Online Experiences with Customized Designs, User-Centric Functionality, and Seamless Navigation. We have been Delivering Stunning Websites for Success, Driving Organic Traffic, and Maximizing Conversions.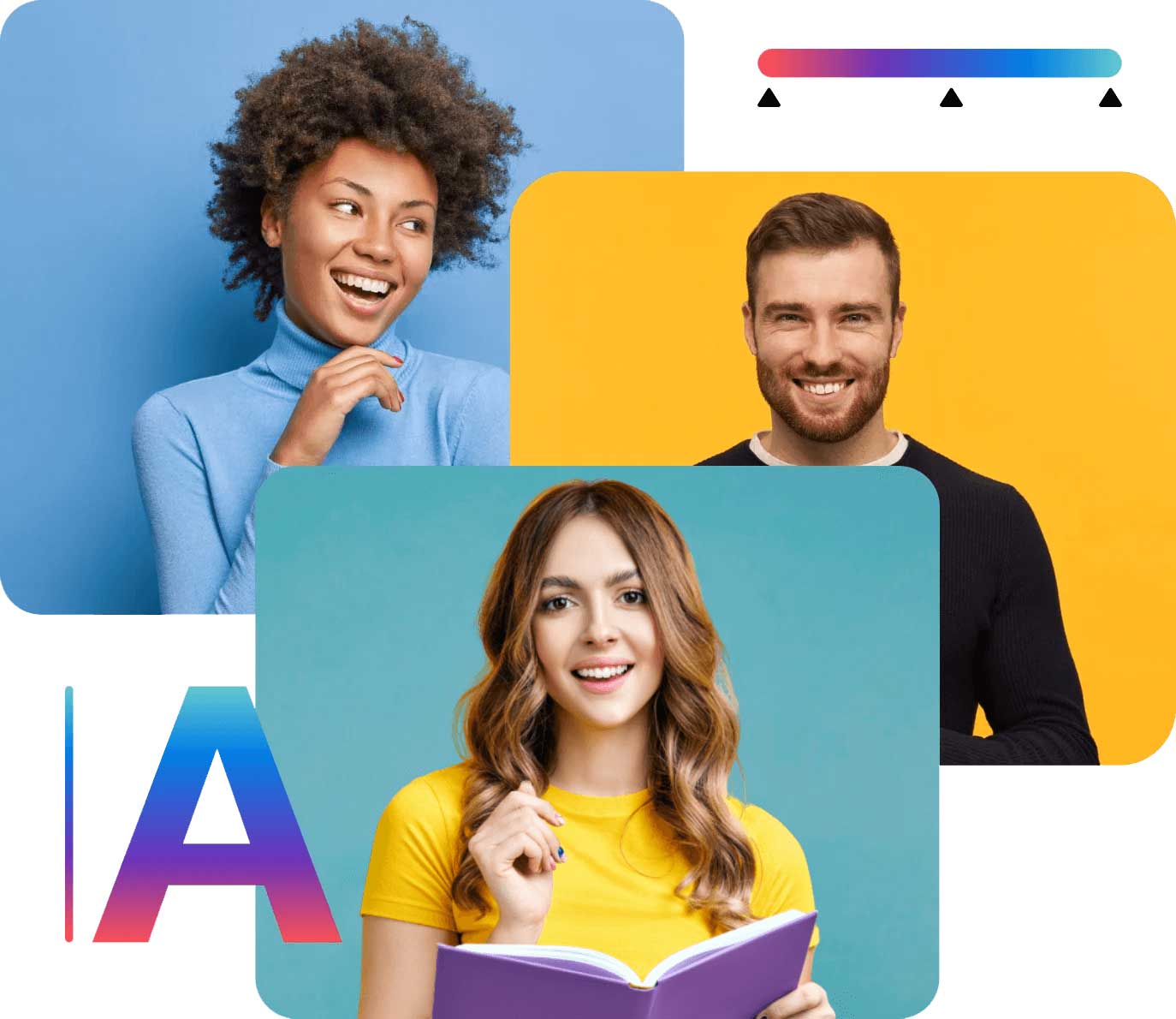 We're Coded Mystery, A Creative Digital Agency Based in Dubai
At Coded Mystery we don't simply brand companies, we build interactive websites and run smart marketing campaigns. We create innovative solutions to help businesses work at their full potential.
Creative designs made so far
Check the
web design process
Coded Mystery is a top web design agency in Dubai with a four-step process for developing websites. We have an experienced IT support team that can satisfy your business's demands. Hire web designers and web developers from Coded Mystery in Dubai to create web-based applications that are extremely responsive, scalable & robust.
Coded Mystery is a renowned web development company in Dubai that provides a one-stop shop for website design and development. Our skilled team of specialists is ready to provide attractive digital solutions that are suited to your specific requirements. We can handle everything from the analysis, planning, and design stages through the development and implementation of your project. Our four-part strategy guarantees that each stage is completed accurately and effectively, resulting in excellent outcomes.
We are passionate people at Coded Mystery Web Design Dubai that believe in providing exceptional solutions. You can rely on us at Coded Mystery web design UAE to be a reputable integrated communications company that can take your business & position your project as an extension of the essential promise of your brand.
To meet the demands of our clients, our website development business in Dubai uses a strong sense of cooperation. In contrast to other web design companies in Dubai, our business values honesty and modesty. A strong basis is created by the staff's diverse range of skills and expertise, which they apply to keep the creative juices flowing.
Coded Mystery web design Dubai does everything entirely in-house because we like what we do and because we want our clients to feel the same way about our work. from digital marketing, designing, or development. We are proud of our team because each member works towards achieving our common objective, which is to offer and uphold the best possible standard of service from Dubai to the rest of the globe by whatever means required.
Stay up to date with recent digital trends and techniques
August 9, 2023
A website is like a digital storefront. Just as a well-decorated brick-and-mortar shop draws in more customers, an aesthetically pleasing and functional website can significantly impact a business's performance.
July 8, 2023
Artificial intelligence (AI) has emerged as a promising ally for imagination, effectiveness, and narrative in our ever-evolving world. AI may increase productivity and free up valuable energy to concentrate on core work by automating tedious processes like tax analysis, researching enormous datasets, and even helping with pitching.
Get informative content to your inbox
---
Get personalized newsletters