Graphic Design
We pay attention to our clients' needs, devise a plan, and deliver graphic design which changes the way we do business with and for our clients.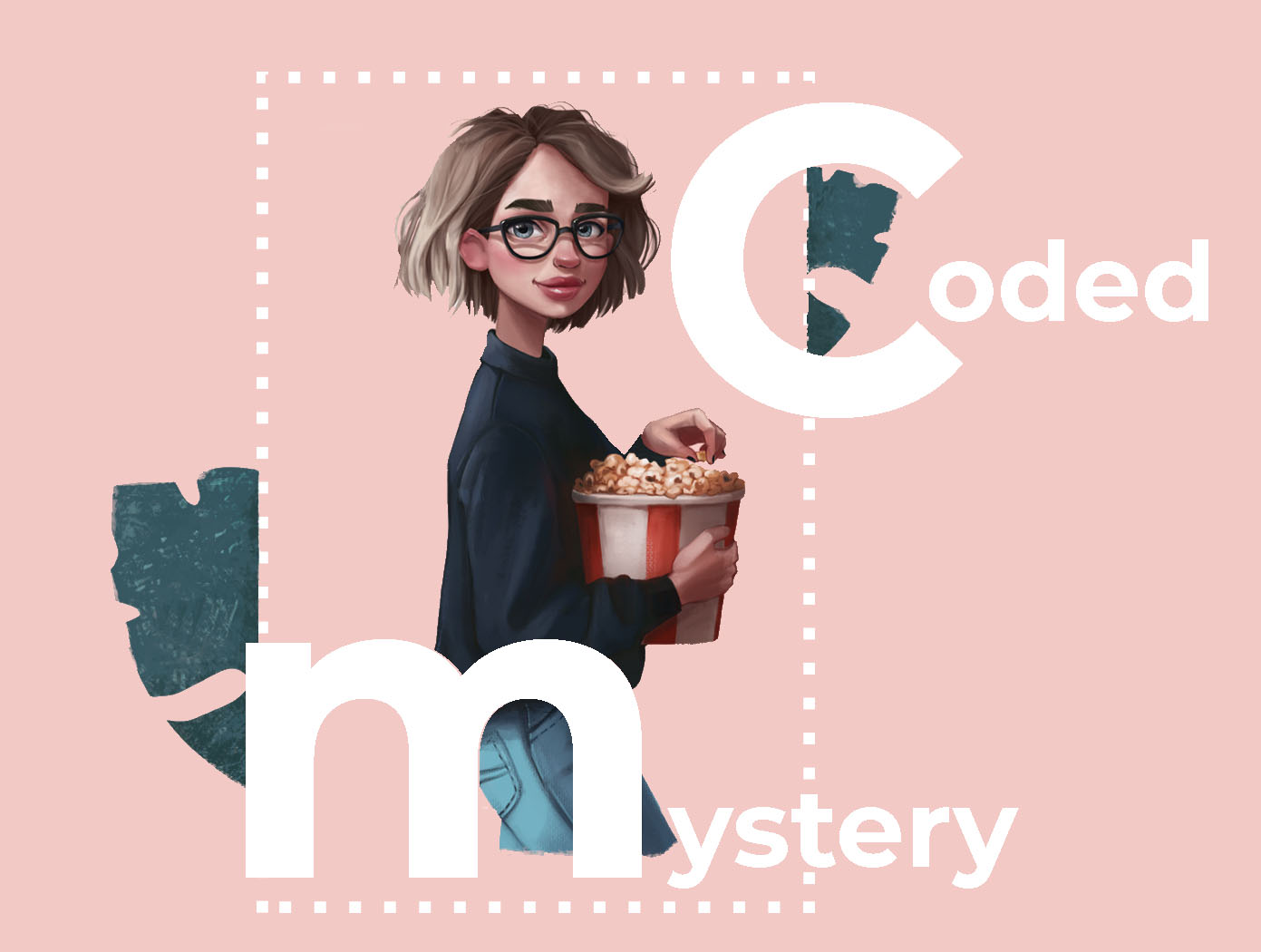 Graphic Design Agency in Dubai
We have a team of creative graphic designers in Dubai with plenty of expertise that are always eager to put your ideas into action.
The most crucial and powerful tools for promoting your products or services in a competitive market are well-designed product packaging design, marketing materials, and digital content, and they have the most influence on customer purchase decisions. To run an effective marketing campaign, you must first get your customers' attention.
Your product's branding or marketing materials must be simple to understand and have an impact on the subconscious minds of your customers.
Effective listening skills, as well as precise instructions and agreement, are two critical steps in arriving at the best solution.
Building a brand, having a distinct style, and standing out in the market is essential for any business.

If you want the best for your business, we know how to get there and make your visions a reality.

Coded Mystery Agency focuses on developing advanced and distinctive solutions, as well as providing high-quality customer support that gives long-term business benefits, depending on our customers' essential business demands.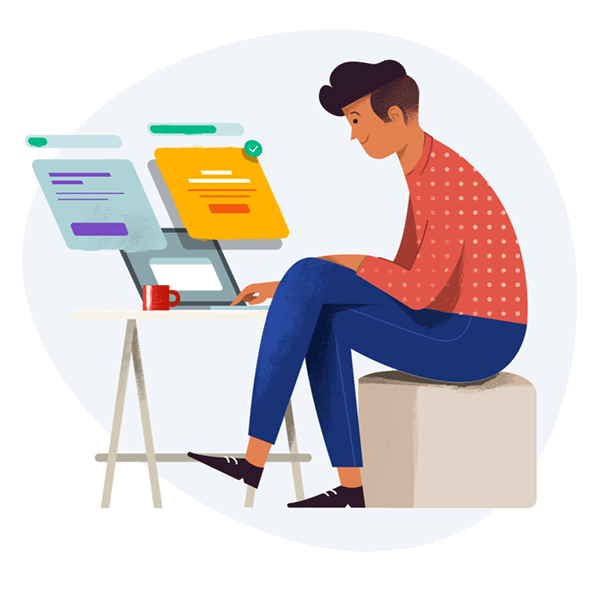 Services we offer
Boost your marketing conversion rates with our result-driven graphic design services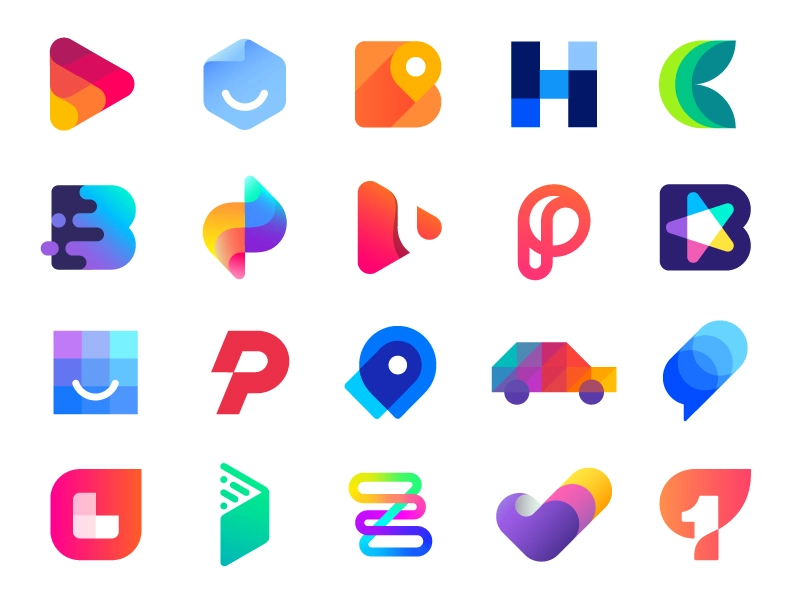 Logo Design
Your company's visual identity is represented by its logo or trademark
Aside from the name of your company, the Coded Mystery creative team needs to know which category of business you are in so that the logo can clearly represent your company.
Brand Identity
Corporate identity, business cards, letterheads, and envelopes design
We analyze your company's needs, develop a visual identity strategy, and create unique logos, business cards, envelopes, catalogs, labels and other promotional materials.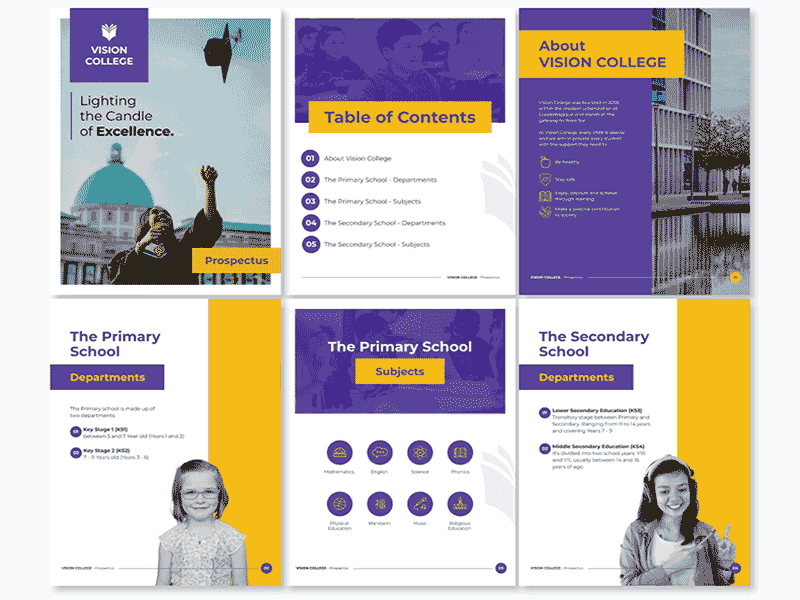 Illustration design
Design of catalogs, brochures, flyers and posters
A creative concept can generate a message with impact, which further converts into interactions. Let your prospects get to share your vision.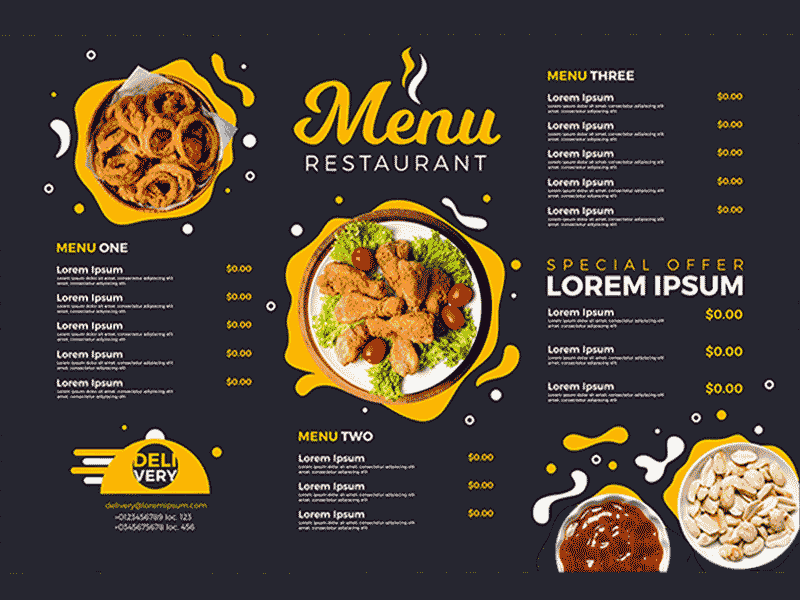 Menus & Labeling
Restaurant menus and food packaging wrapping
Elegant menu design that associates with your delicious food prepared in the kitchen of your restaurant or cafe.
Creative designs made so far
Check out
our recent designs
Interested in graphic design?
Get in touch
We are particularly proud of the opportunity to do what we love and to enjoy what we make. Let us be proud of the solutions we have developed for and with you.
Over 1000 graphic solutions have shaped our perspectives and instilled in us an overwhelming desire for creativity.