Web Development
As a leading website development company in Dubai, we build websites that are not only visually appealing, but also highly functional and engaging. We aim to build websites that are functional, usable, and encourage user interaction and conversion.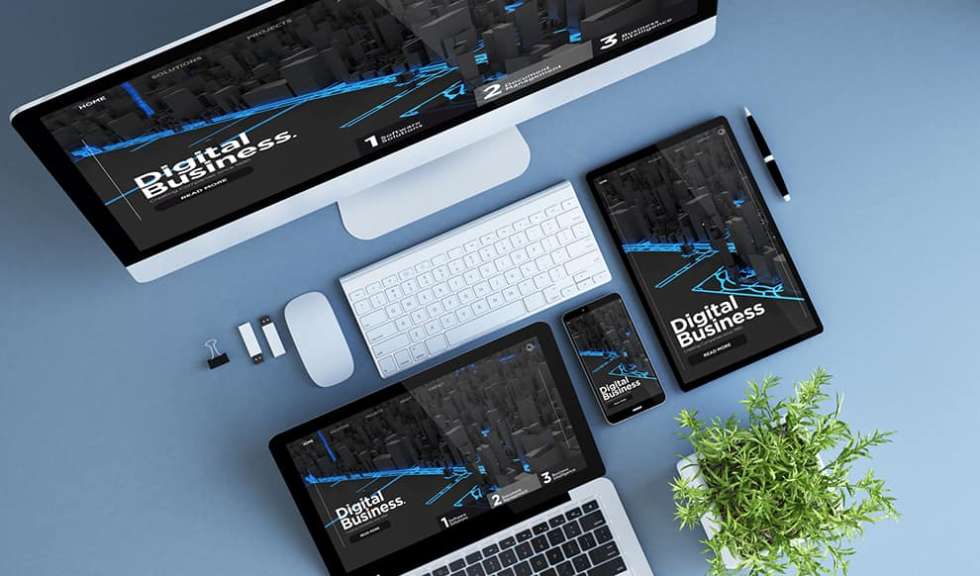 Web Development Agency in Dubai
Since 2011, Coded Mystery Agency has been delivering commercial and customer-focused websites in Dubai, the United Arab Emirates, and the Middle East.
Our web developers are highly skilled professionals who use cutting-edge technologies to design high-performing websites. You gain the benefits of a completely systematized website creation process and quality assurance when you choose Coded Mystery as your preferred website development agency. Your website will satisfy the timeline and quality requirements of your target audience.
We design all types of websites, including CMS sites, eCommerce sites, and enterprise sites, as a professional web development agency in Dubai. To meet the development needs in the best possible way, our specialized programmers make use of technologies such as Drupal, WordPress, Magento,.NET, Joomla, and others. We provide web application development, web design, UI/UX web design, website content authoring, and SEO services in addition to website development.
Clean coding guidelines
Senior web developers with over ten years of experience working on projects for clients all around the world can fulfill your every web development request.
Valid code

Fast loading time

Bug-free

User-friendly

SEO-friendly
We keep up with the most recent developments in new technologies and responsive design.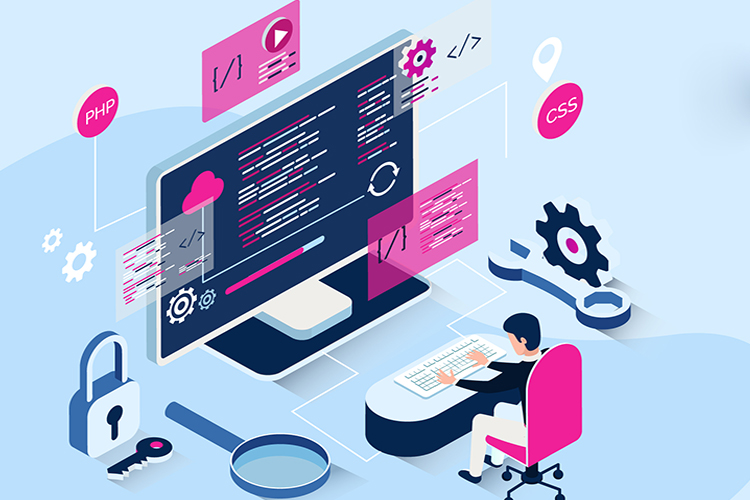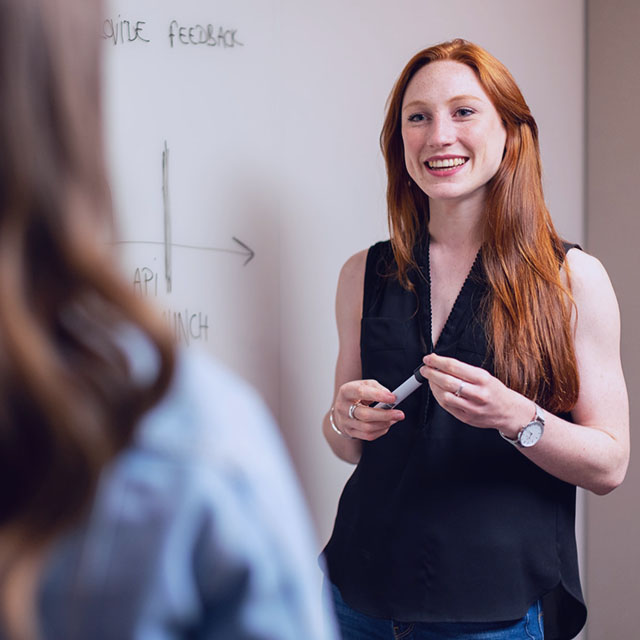 01
---
Project management methodology for success
We developers from Coded Mystery Agency team work in line with methodology that produces the best results. As a result, we are proud of:
Precise task assignment and our quality assurance team have given their approval to each project or assignment. Also our team conducts testing on different browsers and operating systems, and across various devices.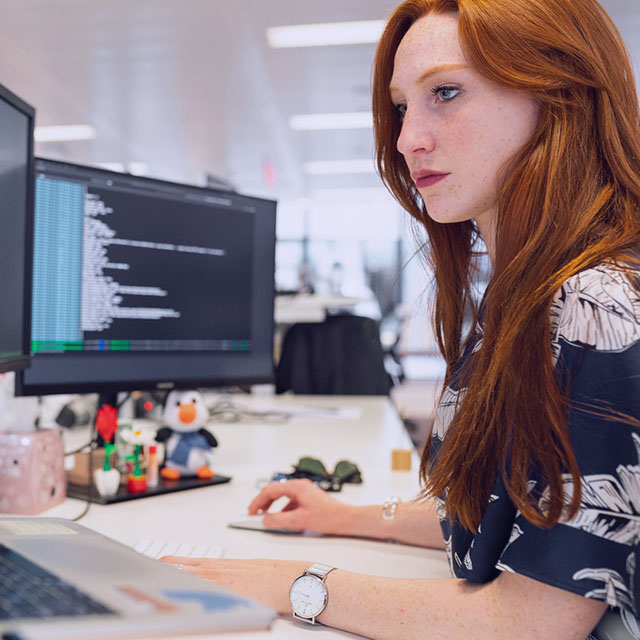 02
---
Professional Web development service
With a huge portfolio of projects completed for well-known businesses, Coded mystery agency is one of the most skilled full-service web design and development companies in Dubai and the region. If you're looking for a dependable partner who meets the deadlines, is devoted and professional, provides a high-quality service, and completes projects on time and under budget, you've come to the right place.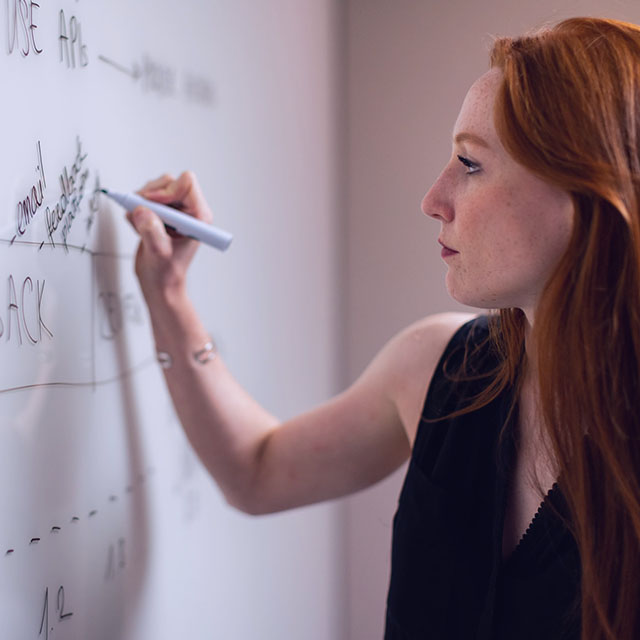 03
---
Do you desire a flawless website interface?
Flawless code , HTML5, CSS3, jQuery, Ajax, PHP, MySQL
Responsive design and Retina-ready websites.
We are capable of providing a comprehensive range of web development services as the most experienced Web Developers in Dubai, UAE, and the Middle East.
We understand that your website is a valuable sales tool. As a result, our website development services are entirely focused on creating user-friendly and responsive websites that help you increase revenue.
Creative designs made so far
Check the
web design process
Interested in website design & development?
Get in touch
Coded Mystery Agency has a team of dedicated and creative designers who are ready to put their skills and experience to work on a custom website for you. Learn how we can transform your creative ideas into a beautifully designed website. Take a look at our portfolio of hand-picked design solutions that we've made for clients all around the world, and don't forget to order a web design service for yourself to increase your company's success.