Client success matters to us
Our Work: Case Studies & Portfolio
The following is a small selection of our work with well-known brands from around the world. It is impossible to showcase all of our work in all of the industries we cover with over 100 active clients.
Coded works in a variety of industries and serves clients all over the world.
If you don't see an example of our work or a case study that applies to your company, please contact us and we'll be happy to show you more.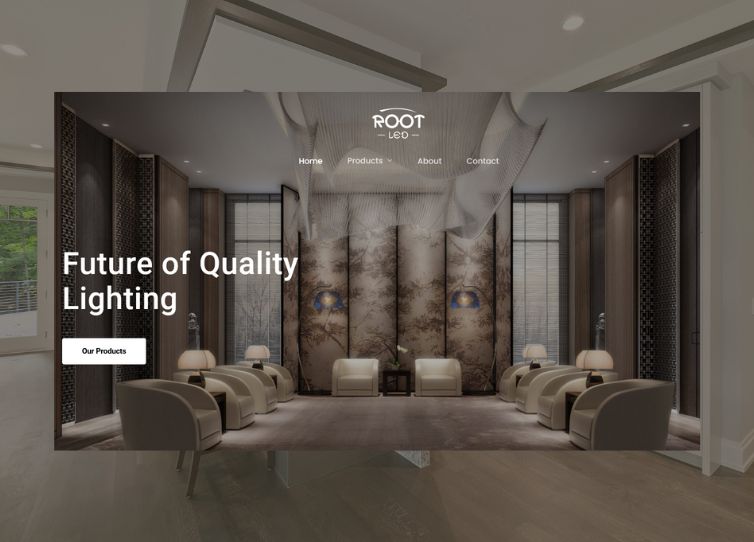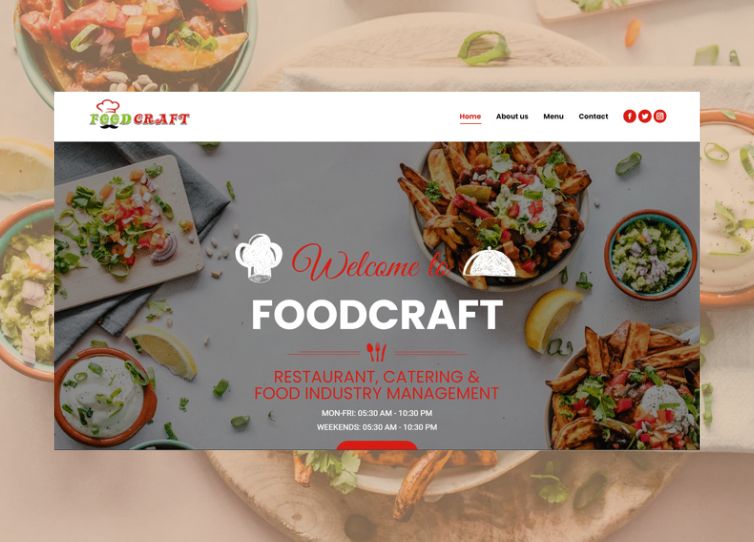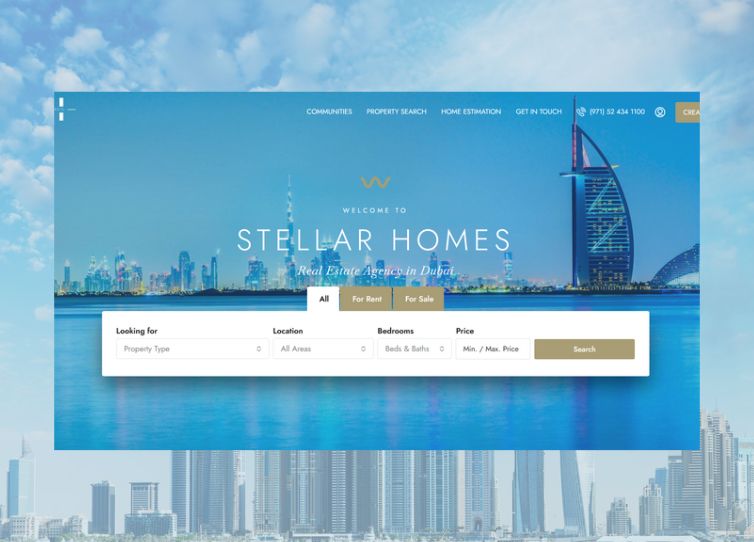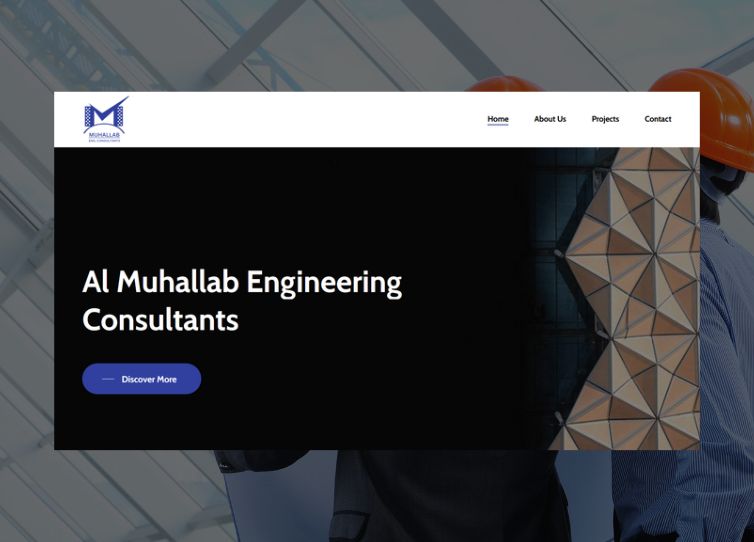 Al Muhallab Engineering Consultants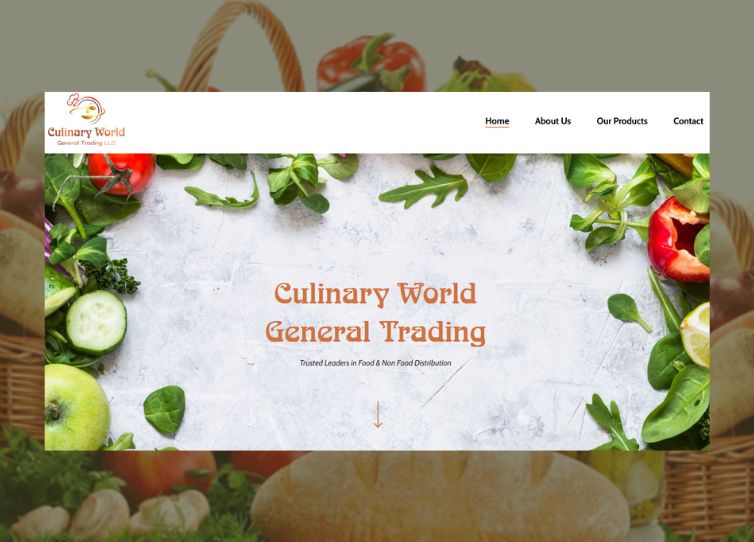 Culinary World General Trading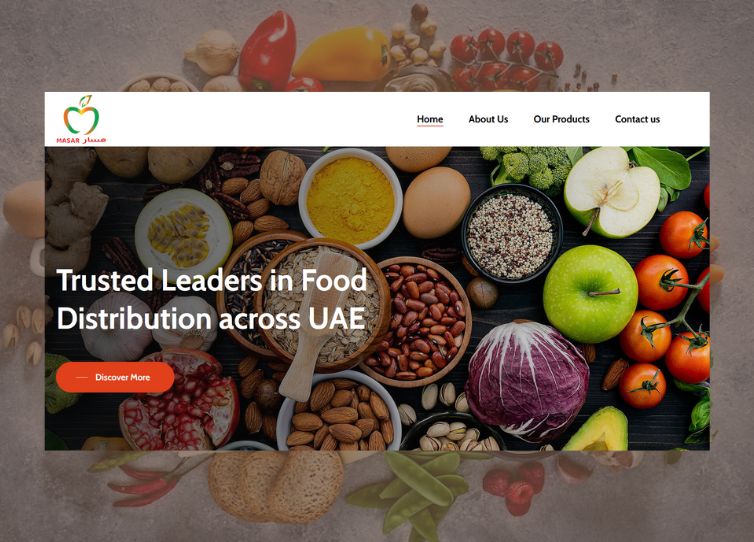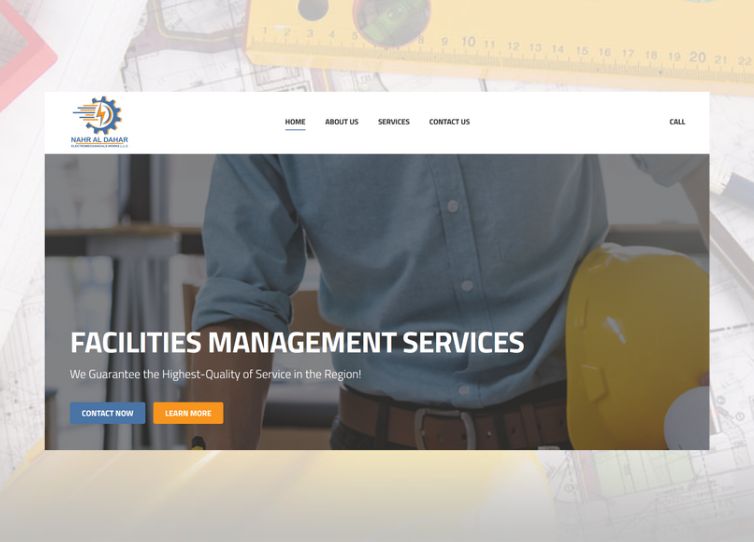 Nahr Al Dahar Electromechanical Works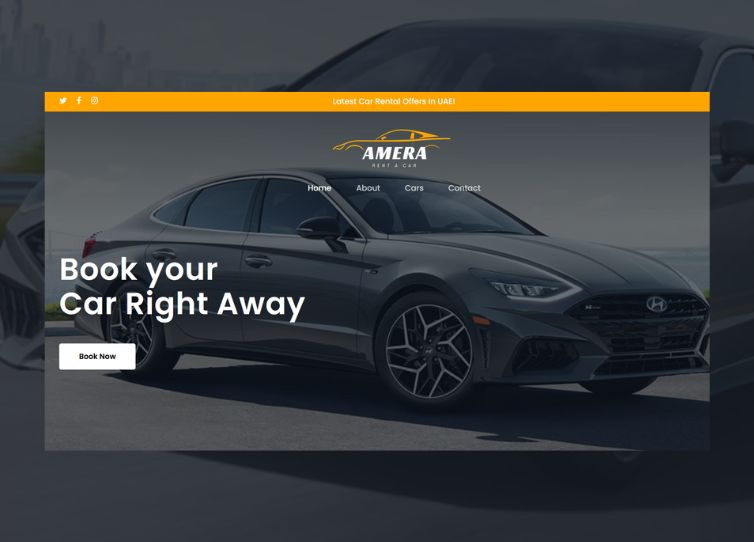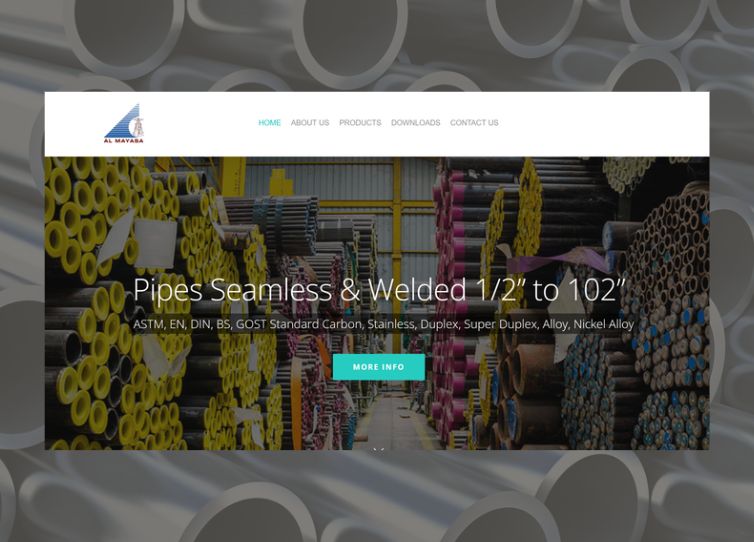 Al Mayasa Industrial Equipment