Website Design
Wondering if your website is engaging and can convert visitors. We design user-friendly, conversion-focused websites.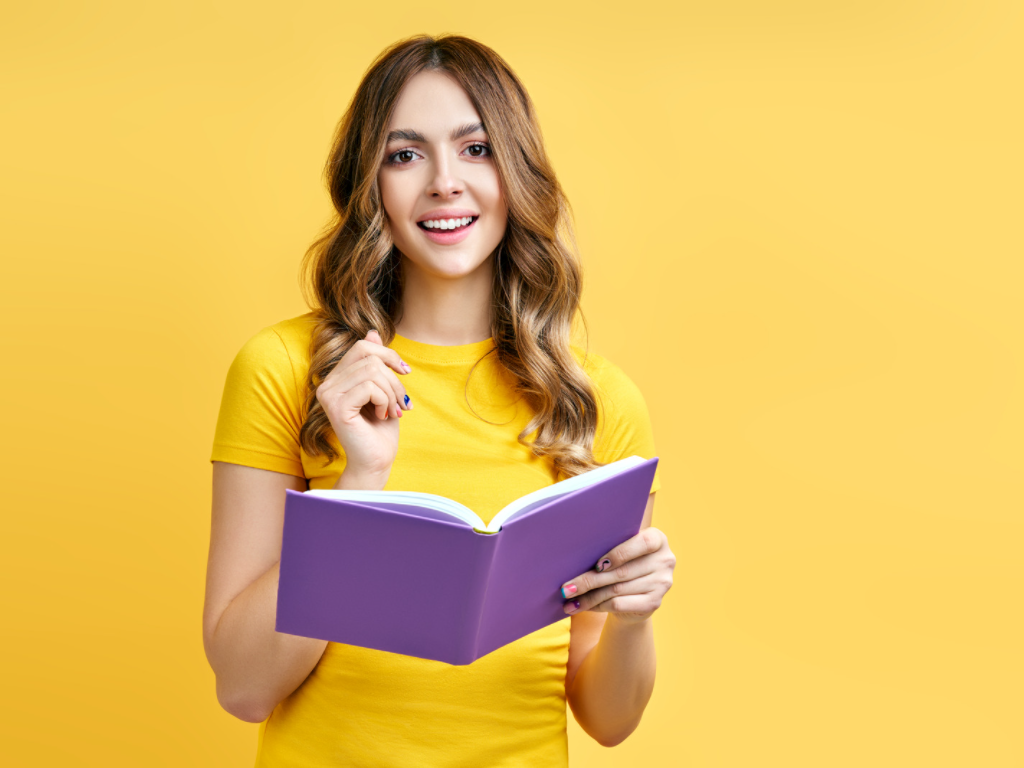 Web Design Agency in Dubai
We are Coded Mystery, a web design agency with fresh, innovative ideas that focuses on authentic and interactive experiences.
In the last ten years, we've worked on over 500 web design projects. We are a web design agency that produces websites that are tailored to your brand and provide customers with an engaging experience that keeps them coming back for more.
Our experience enables us to create brands, improve user experiences, and connect customers to your products and services.
Why Coded Mystery Agency?
Because we use award-wining designs tailored to your website.

Our success is dependent on meeting our clients' digital marketing objectives, such as increasing user engagement, organic lead generation, and conversion.

Coded Mystery Agency focuses on developing advanced and distinctive solutions, as well as providing high-quality customer support that gives long-term business benefits, depending on our customers' essential business demands.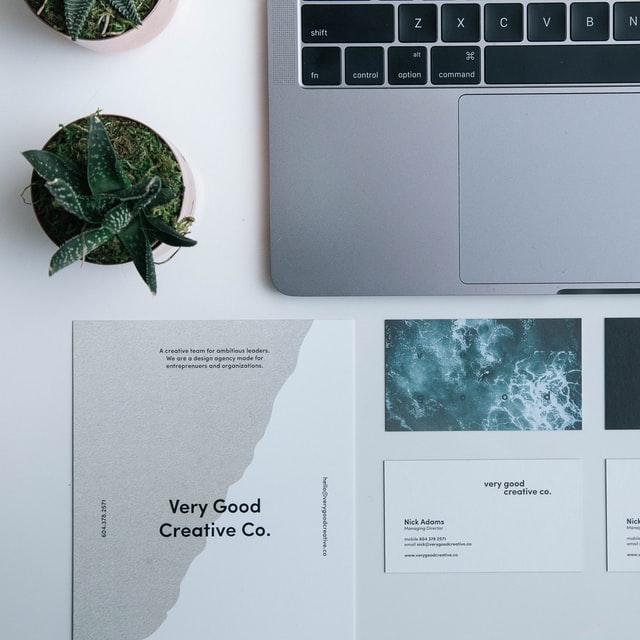 01
---
UI & UX design
A well-designed website will assist you to emphasize your brand and grow your business! Coded Mystery Agency is a professional site design studio that specializes in graphic design, programming, usability, SEO, Google AdWords, and other aspects of web design. We don't just develop "the looks," we handle all aspects of our clients' websites.
Check out our innovative projects portfolio.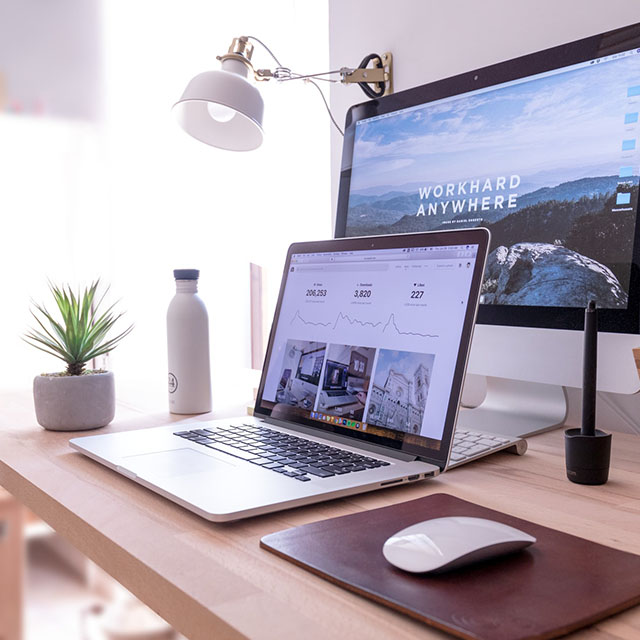 02
---
Looking for a professional web design service?
An professional and creative web design agency that creates cutting-edge online solutions. Our websites are practical, created with a pixel-perfect approach, and filled with engaging material that keeps users coming back for more, maximizing business productivity for our clients. Our websites combine perfect design, high-quality content, and cutting-edge web technology for a seamless experience across all browsers.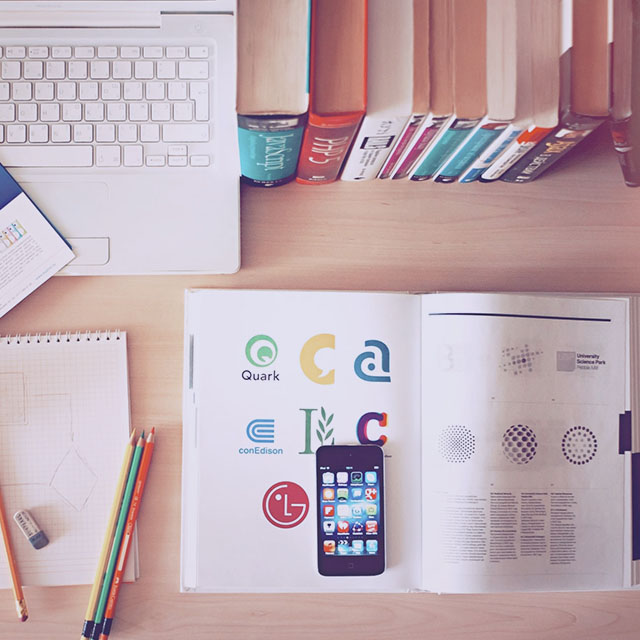 03
---
Redesigning and rebranding – bringing websites to life
Redesigning an old and neglected websites can bring them back to life by focusing on two factors: visual attractiveness and search engine presence.
Coded Mystery is a web design agency that stays current with online technologies and practices.
The end result is a better and improved website: different, better, with a unique, modern style that will increase your company's rating. You also get basic SEO, which will boost the number of visitors to your site.
Creative designs made so far
Check the
web design process
Interested in website design?
Get in touch
Coded Mystery Agency has a team of dedicated and creative designers who are ready to put their skills and experience to work on a custom website for you. Learn how we can transform your creative ideas into a beautifully designed website. Take a look at our portfolio of hand-picked design solutions that we've made for clients all around the world, and don't forget to order a web design service for yourself to increase your company's success.