Search Engine Optimization (SEO)
Optimizing websites for search engines to improve their ranking and visibility in search results.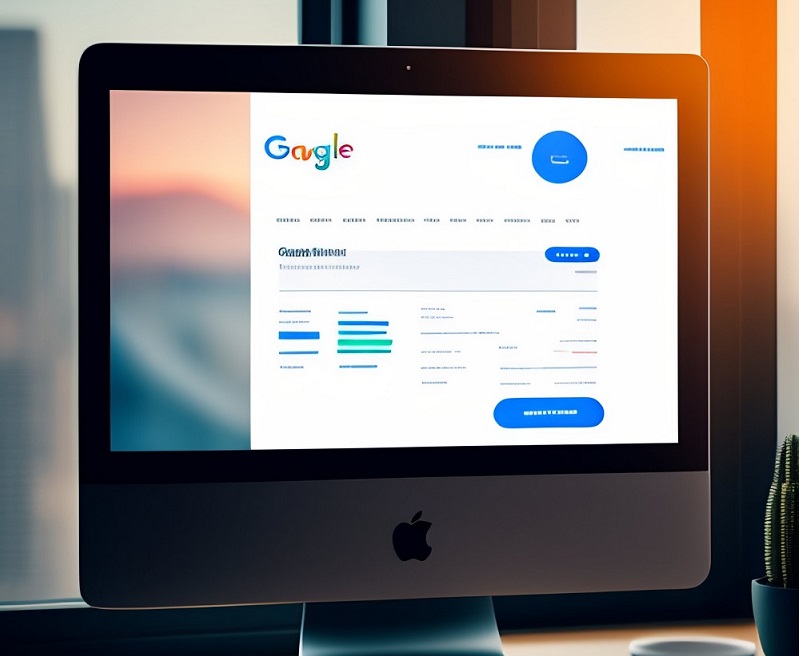 As a professional Marketing & SEO agency we have the expertise and experience needed to develop and implement an effective SEO strategy. We take a holistic approach to optimization, looking at all aspects of your website, from the content to the technical structure, to ensure maximum impact.
Working with a professional SEO company can save you time and effort, allowing you to focus on other aspects of your business while they handle the optimization process. By improving your website's ranking on search engines, we can help you increase your return on investment (ROI) by attracting more traffic, leads, and sales.
SEO helps improve your website's ranking on search engines, increasing its visibility and helping attract more traffic and potential customers.
Higher search engine rankings can improve your website's credibility and perceived value in the eyes of customers.
Unlike paid advertising, the results of SEO are long-lasting and sustainable, providing ongoing benefits over time.
SEO is a cost-effective marketing strategy compared to paid advertising, as it primarily involves optimizing your website's content and structure, rather than paying for advertising.
Good SEO practices help improve the user experience, making your website easier to navigate, faster to load, and more accessible to users with disabilities.
By providing high-quality content that's optimized for search engines, SEO can help increase engagement with your website and build a loyal audience.
Interested in SEO?
Get in touch
Coded Mystery Agency has a team of dedicated digital marketing professionals who are ready to put their skills and experience to work on a custom SEO strategy for you. SEO is an ongoing process, and a professional SEO agency like us will monitor and adjust your website's optimization to stay ahead of changes in search algorithms and user behavior. We coded are an established SEO agency in Ajman, Sharjah and Dubai.