We are a creative team with over ten years of professional experience in the digital space.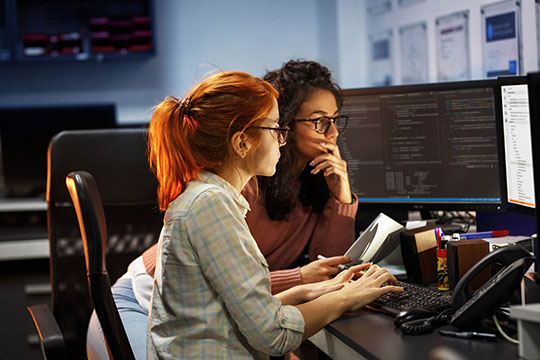 At Coded Mystery we don't simply brand companies,
we build interactive websites

and run smart marketing campaigns. We create innovative solutions to help

businesses work at their full potential.
You can call us
and get a free consultation
A smart strategy is essential in taking your business on the path of success. Book a free consultation to learn more.
Paying attention to detail in your website design can mean something like serving up an uncluttered, high contrast, error free web page to your visitors. It's important that the design fits your unique needs. The beauty is in the details.
In order to create an excellent website, you'll need to create a web page that's aesthetically pleasing, informative, and easy to navigate. This is why it's essential to consider user experience, or UX, when creating a website.
Get informative content to your inbox
Get personalized newsletters